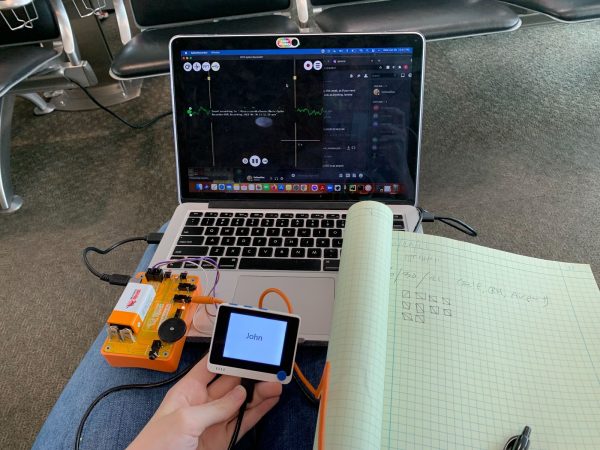 —Written by Sarah Falkovic—
Welcome to my final post on project lie detector! Previously, I have discussed how I have moved from strict skin galvanic response research to P300 signals. Here I am now to update you on this "I saw it" response! 
As a quick recap: the P300 signal is an EEG (brain-wave) measurement taken along the midline of the skull. It represents interactions between the parietal and frontal lobe. This sort of measurement is regarded as a recognition based response. It might seem strange that this has implications for lie detection, as it deviates from our typical expectations of a lie detector, such as the infamous polygraph. However, this response can be paired with retooled versions of the traditional "knowledge assessment tests" from the polygraph to form a stronger model. The reason P300 signals are so useful is because they convey recognition, which can show if a subject recognizes context that is unique to a crime. There's no beating that!
(more…)