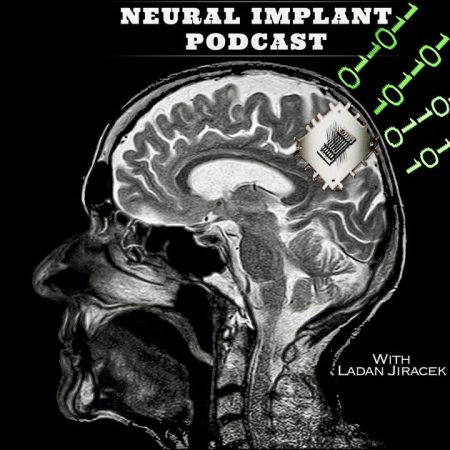 Recently, our very own Tim Marzullo spoke with the Ladan Jiracek, host and creator of the "Neural Implant Podcast." This podcast describes its purpose as "bringing together the field of neuroprosthetics, brain-machine interfaces, and brain implants through an understandable conversation on the current topics and breakthroughs in the fields."
The Podcast runs just under an hour, with Tim covering a great range of subject matter. Beginning with the viral sensation that was (and still is…) our "Human-Human-Interface" TED talk, Tim discusses the genesis of that project and then of the company itself.
Tim then goes on to discuss the role he sees Backyard Brains playing in education as we address the lack of accessible neuroscience tools and education, before discussing his perspective on the future of the field and his hopes for Backyard Brains' future.
The podcast covers all this and more, but we'll leave you to listen to it yourself! Check it out at Neural Implant Podcast.com , then consider checking out some of the other podcasts on the site! Many of the scientists interviewed are friends of BYB and are up to fascinating work. Hope you enjoy!