With our impending (PAID!) Summer Research Experience for Teachers (RET), based on our previous successful Summer Research Fellowships, we wanted to highlight the successes of our pilot teacher for this upcoming program.
Meet Jessica S., Neuroscientist, Plant Scientist, and Pea-Pod Costume Designer Extraordinaire!
Jess participated in the Summer of 201's undergraduate research fellowship as our first teacher fellow!
From Jess's first blog post, detailing her research experience:
"Hi! I'm Jessica, a high school Biology/Anatomy&Physiology/Marine Biology/Forensics teacher in southern California.

"I'm the only high school teacher in this summer Fellowship of the Brain but hopefully I'll make a good enough impression so they'll invite more teachers in the future… after all, we ARE the market."
Jess's grit and hustle led to a successful poster presentation at the end of the summer, and then she began transforming her research into a curriculum for her students!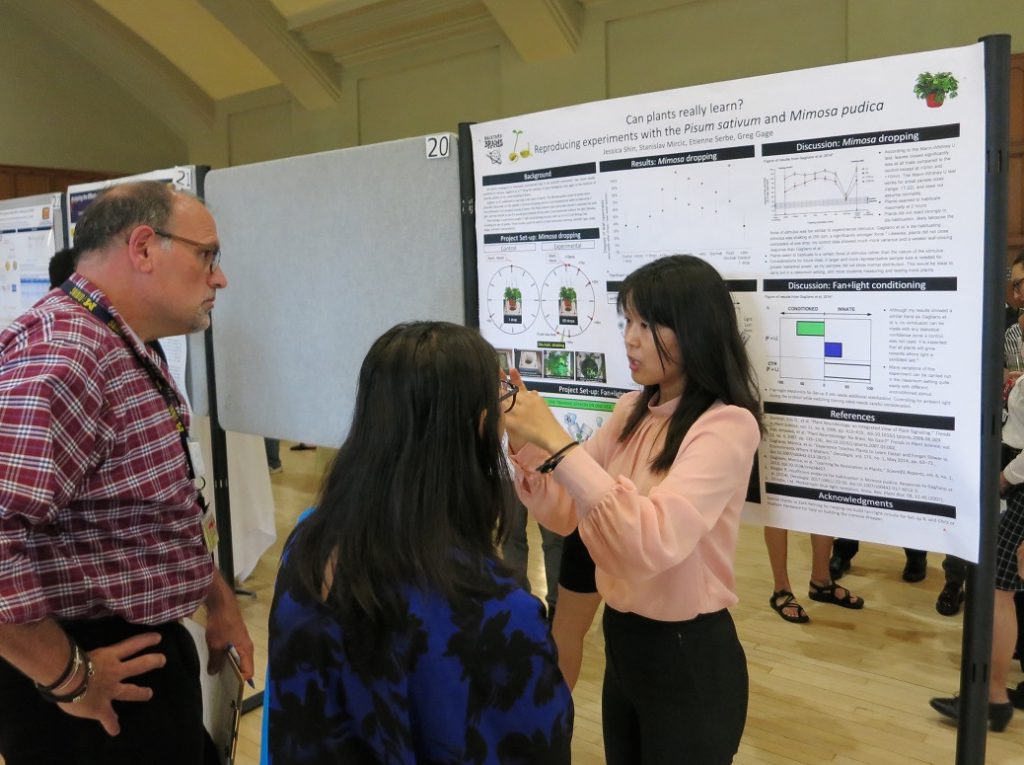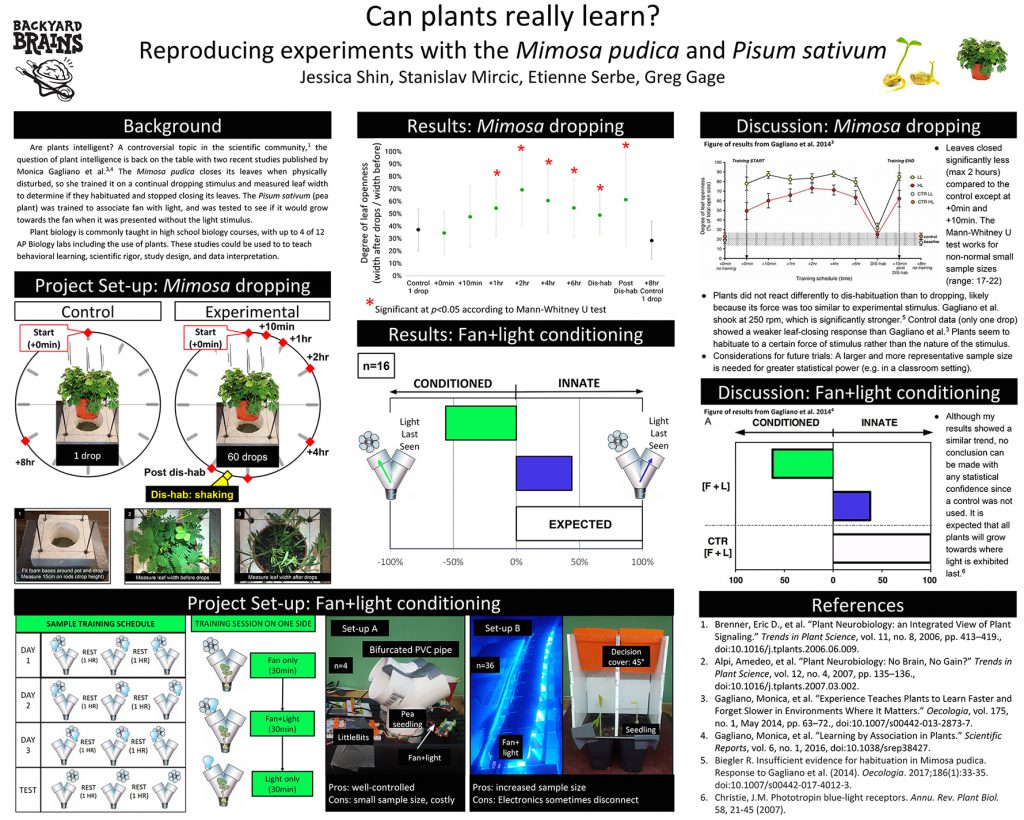 Then, the following summer of 2019, Jess joined the International Research Fellowship to continue her research, to perform new (pedagogical) research, and preparing articles for publication – which have been accepted and will be published soon!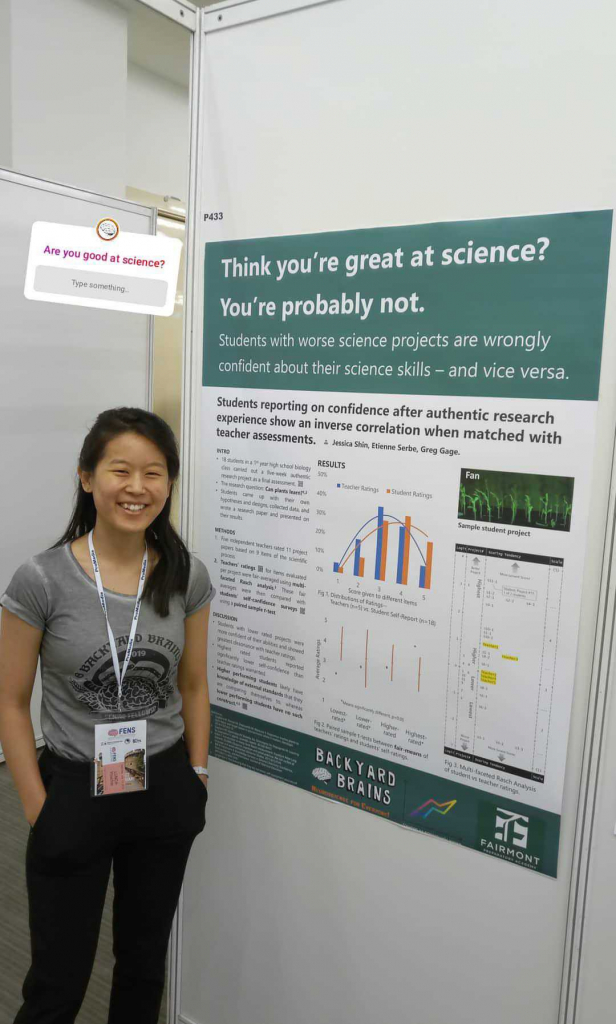 For a deeper look at her journey, and for a taste of what you might experience during your summer RET, check out all of Jessica's Blog Posts:
#1 – Introducing Pavlov's…Plants?
#2 – Plant Nanny: If at first you don't succeed, Try, try, try again
#3 – A Peagrim's Progress, or, "Let's get down to pea-zness"
#4 – New kid on the block
Check out the CALL FOR SCIENCE TEACHERs below to learn more about the program and to apply!