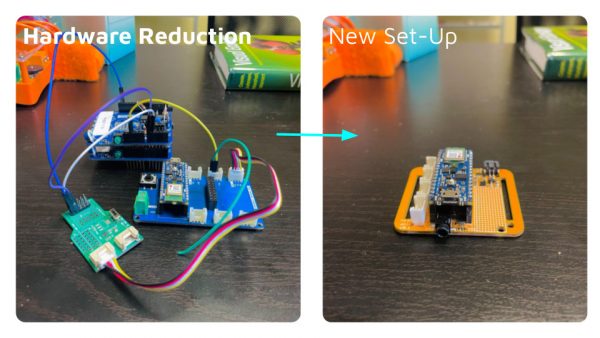 — Written by Ariyana Miri —
Welcome back FOMO gang!
If you've been following along with my FOMO glasses journey, then you know I'm trying to build a pair of glasses that capture a photo every time you blink. In my first post, we discussed the idea behind my project, and the implications the success of the project can have. In the second, we discussed the nature of an eye blink signal, and how the data is being processed. Today, we're talking about hardware and how I'm actually putting the thing together, so check out the other posts if you haven't had the chance yet!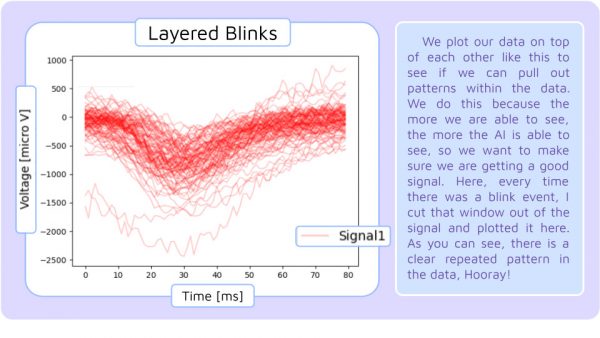 With my project, while the signal of an eye blink is stronger and easier to detect than others, the hardware aspect presents an entirely new challenge. How are we going to get everything to communicate together and fit on a pair of glasses?
(more…)