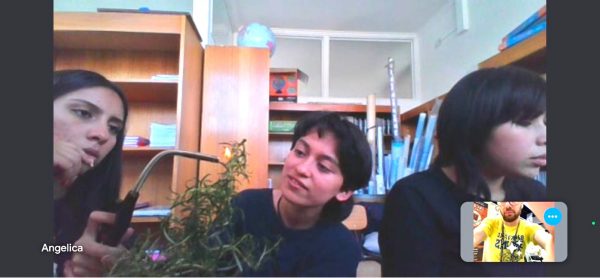 Derek Arro
I am Derek Arro, a senior student at High School Alberto Blest Gana in Santiago, Chile. Currently, I have been working at Backyard Brains for 2 weeks, and I'm in charge of helping to write the manuscript for the experiments my team did with plant electrophysiology last semester. Backyard Brains is an incredible team that designs very educational and eye catching experiments.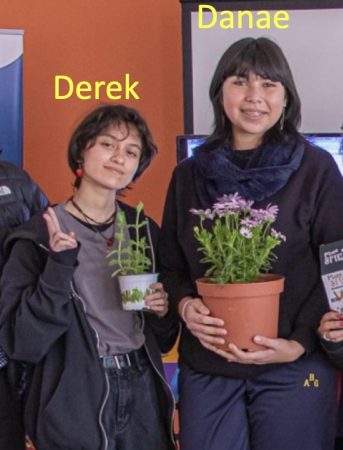 In our case, we recorded the electrophysiology signals of various plants to a flame stimulus. To register the signal, we used the Backyard Brains Plant SpikerBox (amplifier) by wrapping a silver electrode covered with conductive gel around a branch and with a ground electrode connected to the…. ground. Our stimulus consisted of a flame applied to a leaf next to the silver electrode (see pictures above and below). Last semester, my classmates collected data on 14 different plants, from the famous Chilean Araucaria tree to normal basil herbs. We observed responses between 5-20 seconds after the flame stimulus in about 50% of our observations. After that, we uploaded our data analyses in Google Colab. This model serves to allow more researchers more access to the data to make a catalog of physiology of plant electricity and projects for people who want to start something in science.
I am currently helping Backyard Brains write up the results for formal publication. Working together with Tim and Etienne has been really interesting and even fun. I'm really grateful being a part of an important team of investigations with great scientists. I hope I can continue working with Backyard Brains. [BYB note: yes, Derek, you can!]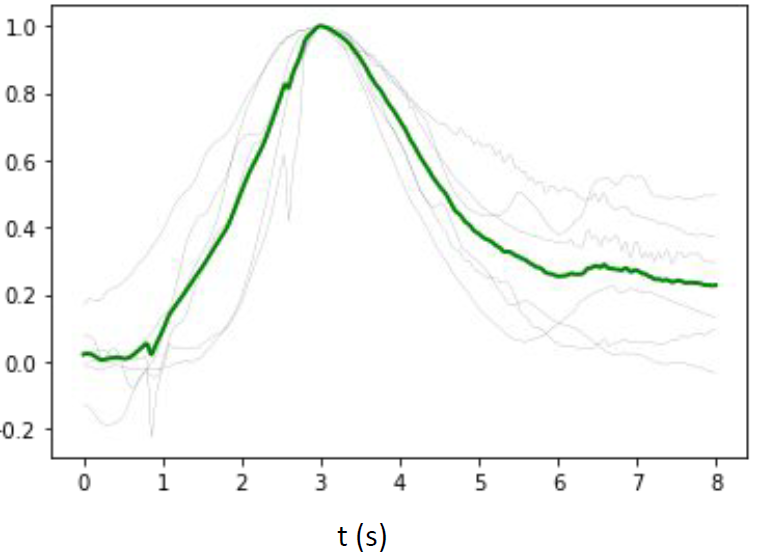 I like to study science a lot, biology the most, and in my free time I like to paint or watch television series. My favorite show is Sweet Tooth (on Netflix). Sometimes I play video games like the Last of Us or Red Dead Redemption 2 on my PS4. In the coming months, I want to expand my ideas, go forward in science, be better at violin, and spend time with my boyfriend. I also love my cats, my favorite music Cavetown and Arctic Monkeys, and the different arts that I want to try.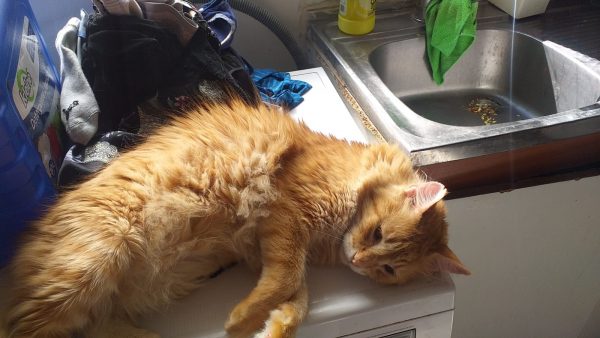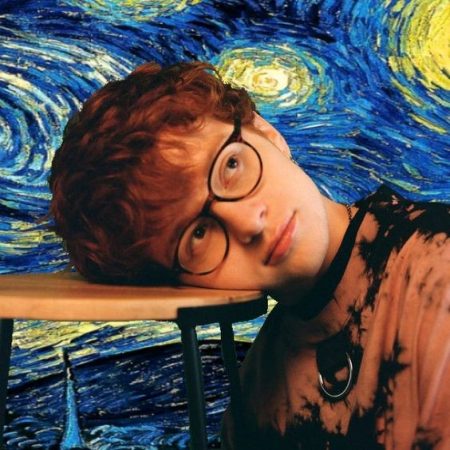 Danae Madariaga
I am Danae Madariaga, a senior at High School Alberto Blest Gana as well, and I've been working at Backyard Brains for 2 weeks. I'm in charge of taking care of the plants we did experiments on last semester and also collecting any new data we need as we work on our manuscript.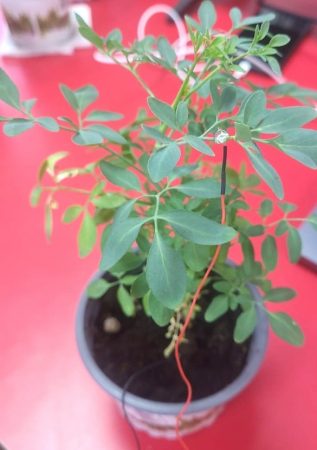 I am also working closely with analysis of the results with Etienne. I find our project very interesting and innovative since plant electrophysiology is a field that has not been really much studied, and we get to collaborate with people across different parts of the world (Chile, Korea, Europe, USA).
From August to December last year, we had weekly online meetings where we recorded data, discussed results, and uploaded our data to the cloud. For this three month internship with Derek, Tim, and Etienne, we are working on final experiments to publish our results, and I am the "head of experiments." It's very exciting to be part of the project because in this way we became pioneers of the study of electrophysiology of plants. Working together with Backyard Brains has been really fun and didactic; I have learned a lot about electrophysiology and not just about plants. I feel really happy and excited to keep working at Backyard Brains even after the semester and class ended.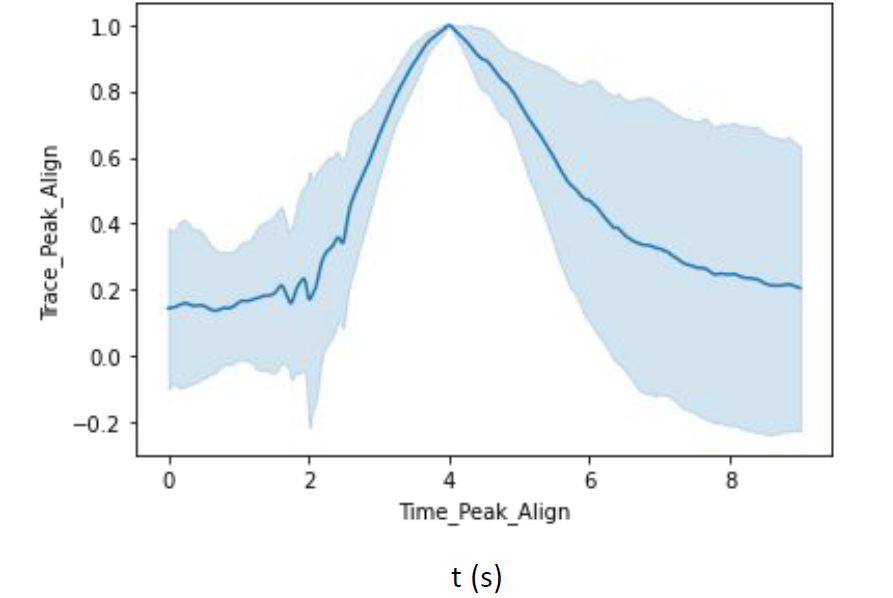 Now something about me! I love to learn new things, and the things I don't understand I keep studying.  Right now I am taking a summer class at the University of Chile on Science and Engineering — I also self-study mathematics such as advanced algebra at home. In the university class we study biological change, the evolution of information, and organization of living matter. I also love music, especially Morat and Cariño. I'm a super enthusiastic and positive person in life.