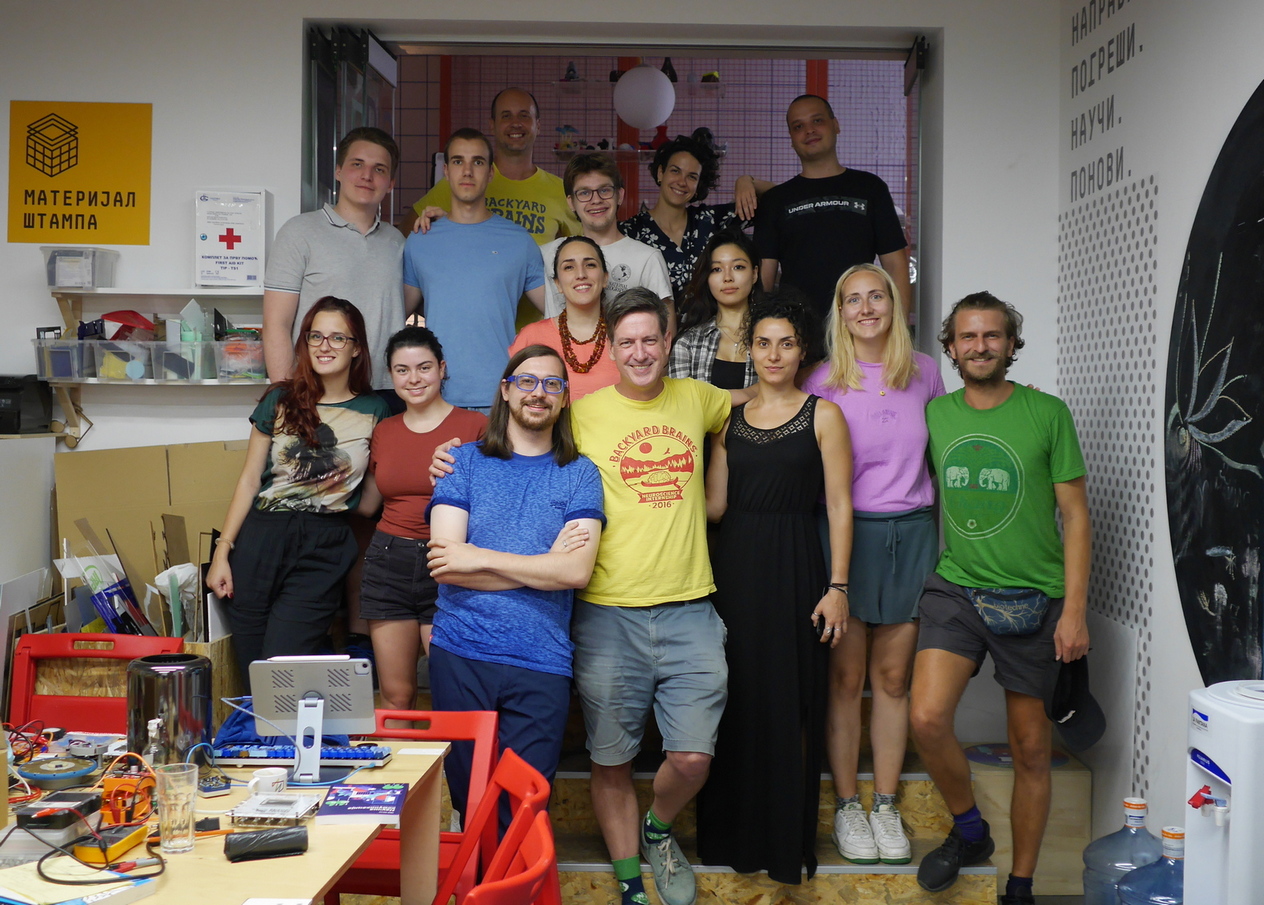 Over a dozen busy bees, 5 research projects, 4 hot weeks of July, countless data, iterations and coffee cups, one book of experiments to soak it all up and present to the wider audience — and the Backyard Brains 2023 US-Serbian Summer Research Fellowship rounds off. The result will hit the shelves this fall, with the new, Serbian edition of our book "How Your Brain Works" containing brand new experiments that our team started working on.
But if you expect to see a bunch of cockroaches, worms, moths and bees and other invertebrates buzzing around Belgrade's Center for Promotion of Science lab makerspace where we spent the month, you're in for a surprise. This time, we ventured into two completely different, even opposite realms, hoping to eventually tie them together. One is the realm of single-celled creatures who don't seem to be hindered or bothered by their lack of brain. The other lies behind our all-powerful brain and borders on philosophy of awareness. What is consciousness and attention? How do we think what reality is — and how do we share it with others? Finally, is there a way for these two realms to inform and complement each other?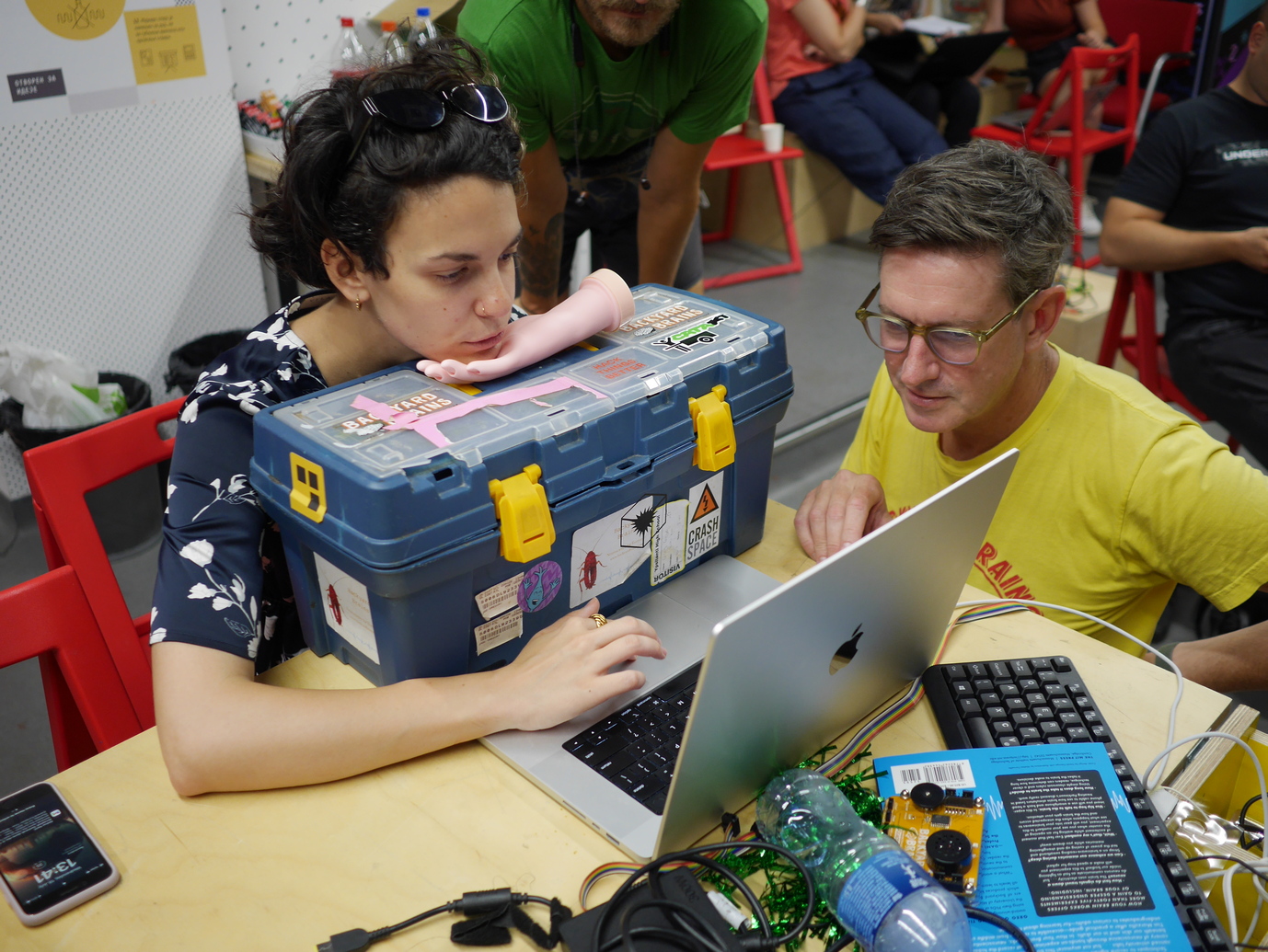 This year's cohort was small but diverse, composed of three undergrads who flew in from the University of Michigan and four Serbian undergrads from the Universities of Belgrade and Novi Sad. One of the greatest values was the wide variety of backgrounds that came together: from neuroscience to electrical engineering, psychology, molecular biology and computer science.
(more…)