Editor's note: This is Part II. You can read Part I here.
Danae
Hello, I am Danae Madariaga, a senior at Alberto Blest Gana high school. I have participated in a data collection project with Etienne, Tim, and Derek for three months. Throughout this time, I have learned many things such as the use of Google Colab to analyze my data that I uploaded to the cloud. This makes it easier for scientists from around the world to analyze my data as well.
Really though, the most important thing that I have learned is that being a scientist is not easy! It is a very hard job that requires perseverance and patience. I have also learned how to optimize my time to perform my experiments in a consistent manner. Working with Backyard Brains was my very first job and a very pleasant experience, especially with all the new tools and plants I have now!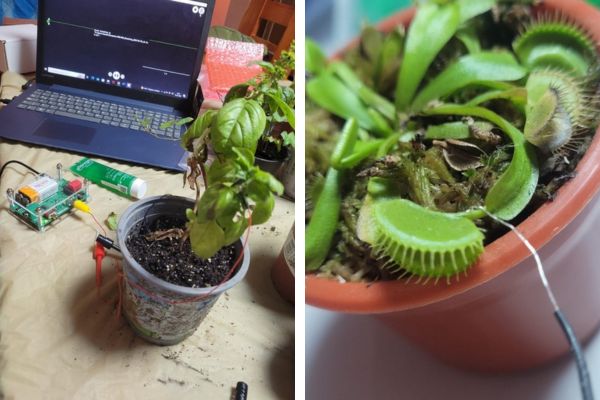 (more…)