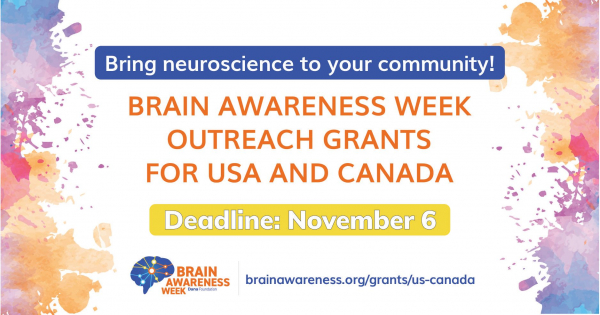 Are you a member of an organization or institution committed to celebrating the wonders of the brain and bringing them from academic heights down to your local community?
If yes, now is the time to apply for Brain Awareness Week (BAW) Outreach Grants for US and Canada! Grantees will be awarded up to $1,500 that they can use to organize events and spread the love for Citizen Neuroscience to kids, adults, budding scientists, and just about any curious soul.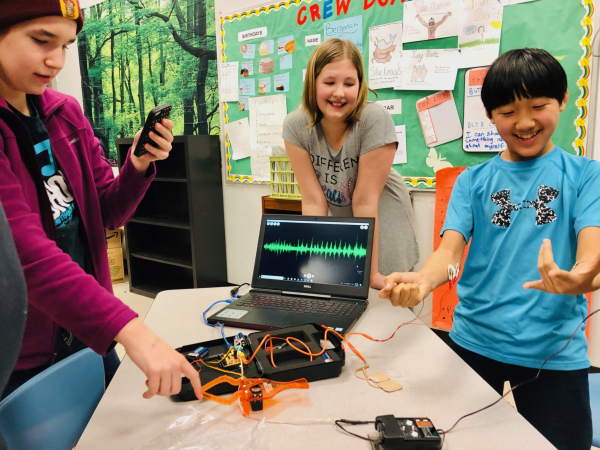 Who's Eligible for These Grants?
Any or all partners of the Dana Foundation are eligible to apply for these funds. Partnership is free but you will need to cover the cost of organizing the event. All the more reason to try and get the award to cut down on your costs!
Take a look at the list below and see if you fit any of these types of organizations:
(more…)