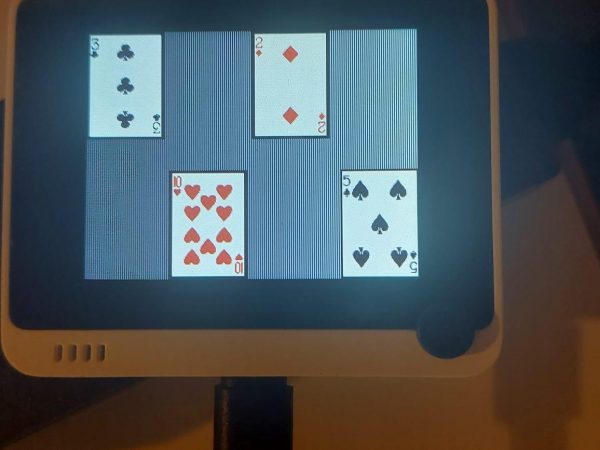 ***Written by Nour Chahine***
Can you use a brain-computer interface to perform magic tricks? Guess what card someone is thinking of?
That is exactly what my TinyML project, Pick a Card, is all about. 
I will develop a small screen to show a set of playing cards while measuring EEGs. The subject chooses a card, and an AI algorithm would determine which one it was. 
But before I get into the specifics, let me tell you how this project came about.
(more…)